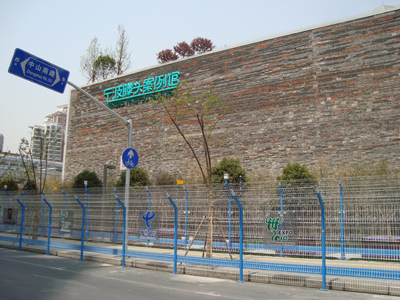 My initial contact with www.chinatraintickets.net was to procure train tickets for our tour group visiting Beijing and Xian from Shanghai, because it is so hard to get train tickets in China. When I realized the great value land tours that they provided, I took advantage of this and custom-made a 12-day, 5-city tour of China that covers Beijing, Suzhou, Hangzhou, Xian and Shanghai, with an extension of 2 days to the World Expo, for our group of 40 adults and children from our school.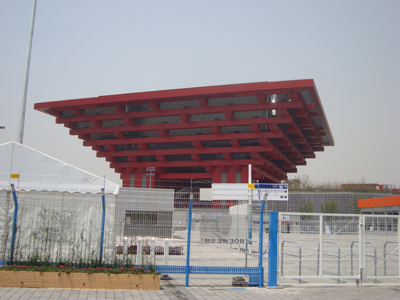 Dealing with them has always been pleasant. Hotels were five-stars as promised. The meals were ok, with a number of them exceptional. Overnight train rides (4 in a cabin) were fun for adults and kids alike. Buses were clean and modern. Tour guides were helpful and knowledgeable. Prices were really reasonable. Our requests were always accommodated, and they are really focused on customer satisfaction.
We were even surprised one lunch time that, without our notifying them or asking them, they feted our group to a huge birthday cake when one of the kids celebrated their birthday during the tour.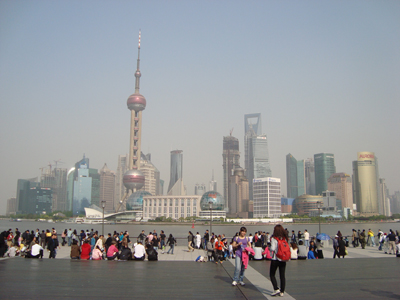 When they found out how the kids miss KFC from home near the end of the tour, he arranged for us to have 5-pc chicken dinner boxes delivered to our train, and this was on top of the Chinese dinner box they already provided. I do not usually go out of my way to endorse others, but I felt to do so this time. With the train tours of www.chinatraintickets.net, you can rest assured that your trip will be truly pleasant.
Robert
Philippines
Xian Big Wild Goose Pagoda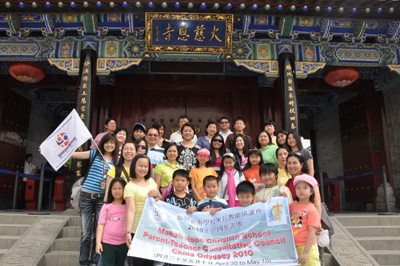 Hangzhou by the West Lake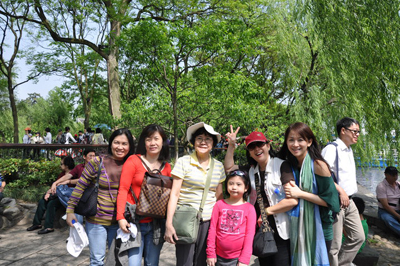 Suzhou Ball Room Lunch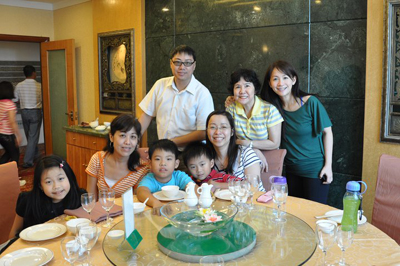 Magnificent China Tour - Suzhou Water Town 1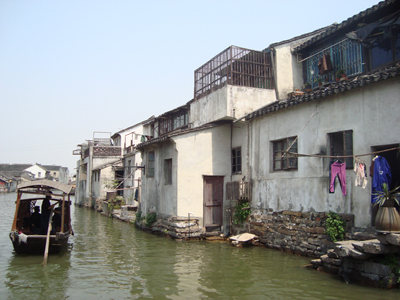 Magnificent China Tour - Suzhou Water Town 2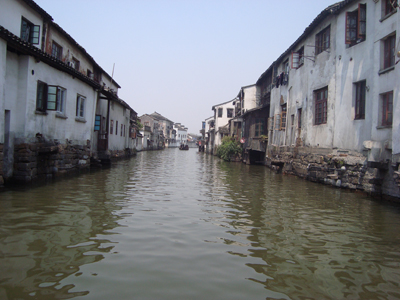 Magnificent China Tour - Hangzhou West Lake Boat Tour